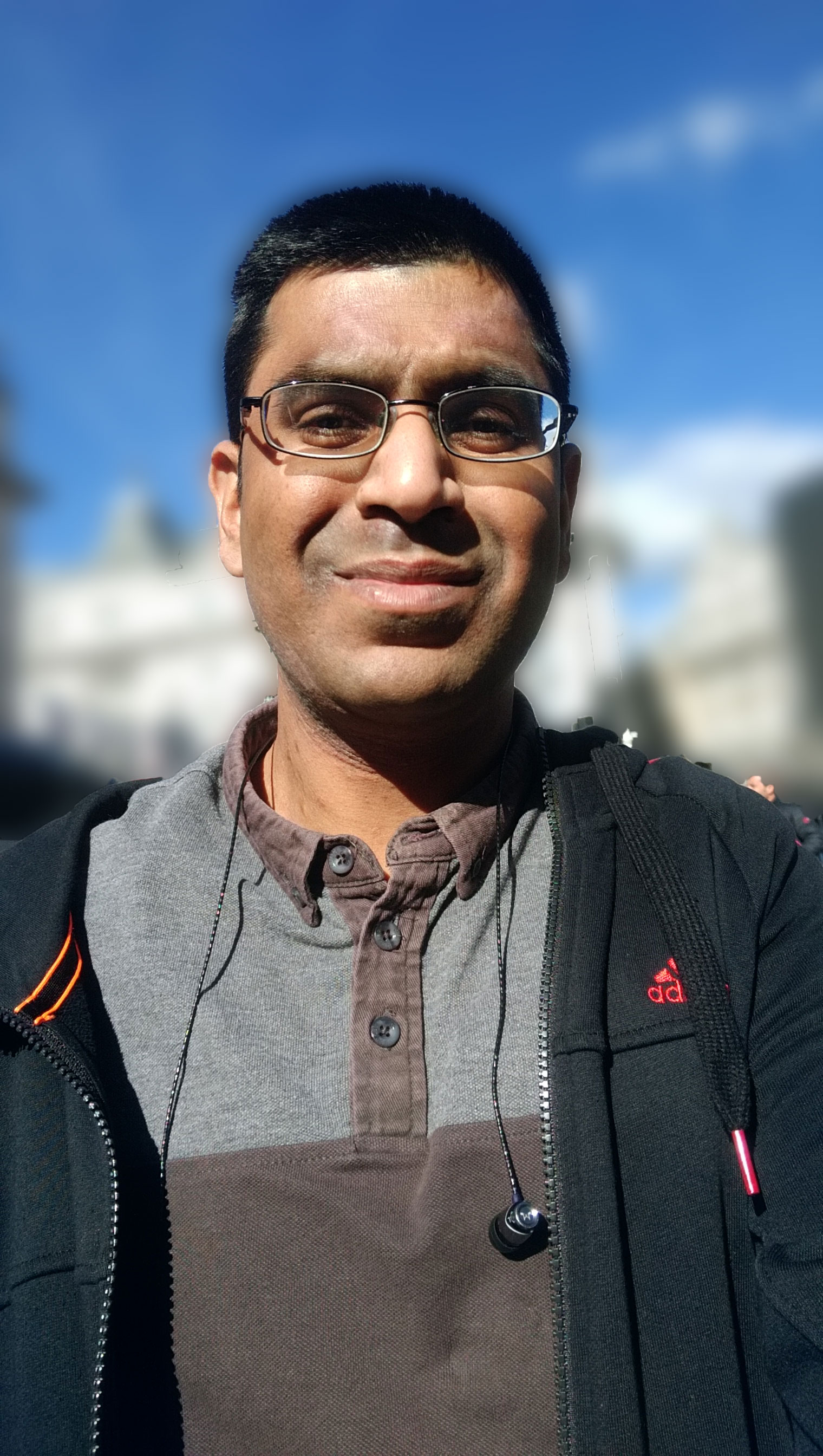 Hey, Abhinn Patel here, The Simple Strategies Guy! So glad to meet you! Here's a little about me… I am a passionate blogger, online entrepreneur and creator of The 35 Ways To Generate Leads Cheat Sheet.
I help people use simple, step by step strategies to grow their home business online with ease.
I have been building my online business since 2014 and I am super passionate about it. I am grateful to be able work with so many amazing leaders and teach others to help them build their business online with ease.
However… It wasn't always that easy.
Prior to joining the home business industry, I went through a lot of health challenges which came with some learning difficulties that meant it took me longer to implement what I was learning.
With my health issues, it made it extremely difficult to be consistent within what I was doing. I went from being an active person, happily working to someone who was fatigued and no longer able to pursue what I had been doing. I felt frustrated with life.
I felt that I was capable of achieving so much more, but my health was holding me back and I found myself asking, "Why can't I do this?"
Have you ever felt the same in your life?
Long story short, things weren't going the way I wanted them to go, and I knew I wanted something more. So I put my head down and found a way to do something that I love that would also allow me to focus on my wellbeing, and getting back on track.
That led me to now building my business online, and living a much happier, fulfilling life tailored to suit me.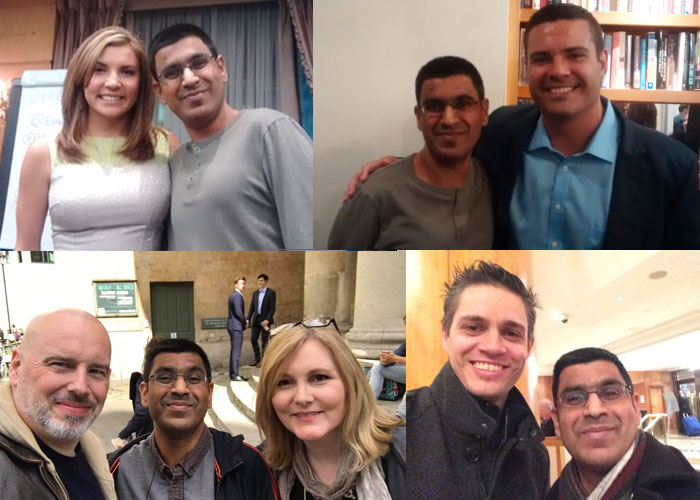 Hanging out with Network Marketing Leaders Ray & Jessica Higdon, Steve & Sam Harradine and Gavin Mountford
My health is in a great place and I am able to do the things I love with a balance that challenges me to grow while having a lot of fun along the way too. I am able to do all of this because of the business that I am currently growing and all from the comfort of my own home!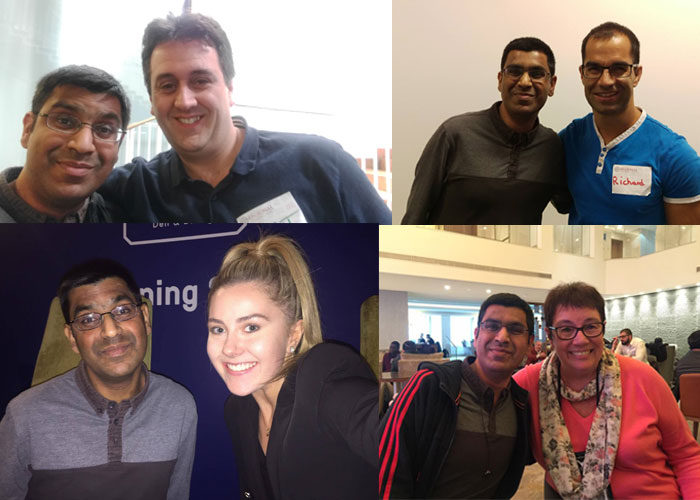 Me hanging out with Matt Remorino, Richard Matharoo, Hannah Kathleen & Lynda Kenny
Perhaps you can relate…
Are you looking for simple, step by step strategies to grow your home business online?
Do you want an easy process to follow to beat the overwhelm and finally move forward?
Would you like to attract your ideal prospect to your business effectively leveraging the internet?
Well, you are in the right place 🙂 I specialise in using simple strategies to help you build your home business without over-complicating the process… and having fun while doing so too 🙂
I really hope you got a lot of value from my content but before you go… 
If you are ready to step up and transform your business, what I am going to share with you is the tool that changed my life and business. Click here to find out more about the attraction marketing program that can sky-rocket your business.
To your success